Subscribe & Save
Can't get enough of your Two Islands favourites? We've got great news for you − sign up to recieve them by subscription and you'll save 20% and free up a little extra time on the side. It's super easy! Simply follow the steps below and set your Two Islands orders up to suit your lifestyle, in the quanity and frequency of your choosing.

How does it work?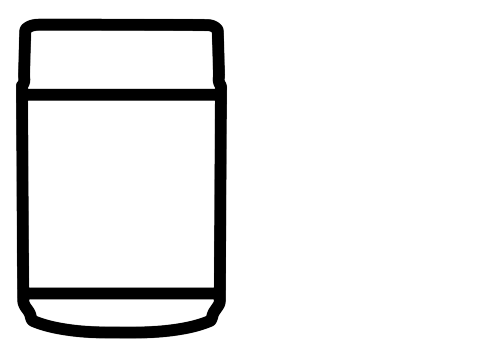 Find your favourites
Select your Two Islands products and choose the option to Subscribe and save 20% to receive them regularly. It's super flexible, so you can receive as much or as little product as you like.

Set your schedule
Select how frequently you'd like to receive your products. This can be anywhere between every 2-8 weeks.

Leave the rest to us
Checkout and put your feet up! We'll get your scheduled subscription orders delivered to your door on your chosen dates.


All New Zealand orders receive free shipping.

Manage your subscription
Swap flavours, skip or cancel your subscription by simply logging into your account and clicking Manage Subscription. You'll receive a friendly reminder 3 days before each order is due to be processed so you're always in the loop.

How does payment work?
Your card will be charged at checkout for your first order, and again each time a subsequent order is processed. Please remember to keep your credit card details updated - but don't worry, we'll send you a friendly reminder if it slips your mind.
Sorry, Afterpay is not available on subscription orders.

We're here to help
If you have any questions or need any assistance with your subscription, please contact our friendly customer support team.